Apparently it's been nearly two years since my last post – yet, while so much has changed in that time, there really hasn't been much to write about. Such is the life of being stuck at home during COVID. I do have some content from last year that I may eventually get to posting – but none of it is as important as the topic at hand.
Let me get right to the point:
The proposed Erin Wastewater Treatment Plant is threatening to drastically impact the health of the native Brook Trout populations on the West Credit River.
This is not a new subject, but it is one that is continuing to gain traction and importance. Before attempting to give my own opinion, I highly suggest you check out the Coalition for the West Credit River. This group of concerned organizations, including Trout Unlimited, Izaak Walton Fly Fishing Club, Ontario Streams and more, have put together a wealth of factual information on the subject.
Coalition for the West Credit River: http://cwcr.ca/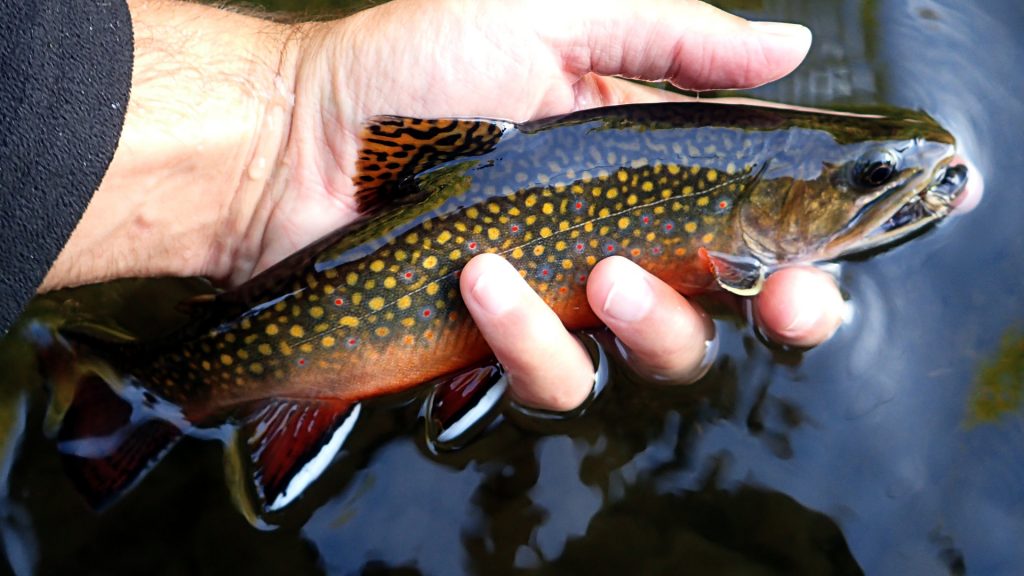 If you fish the Credit River at all (and given that you're reading my blog, I assume you do), then you know that the Credit River contains some of the healthiest remaining Brook Trout populations in southern Ontario. The West Credit River specifically, which begins at its headwaters in Erin and flows downstream to eventually meet the main river at the popular Forks of the Credit, is easily the healthiest among the entire watershed – and a major source of spawning. While this section is fairly small and cannot support a large amount of fishing pressure, I can attest to the abundant and healthy number of Brook Trout that call it home.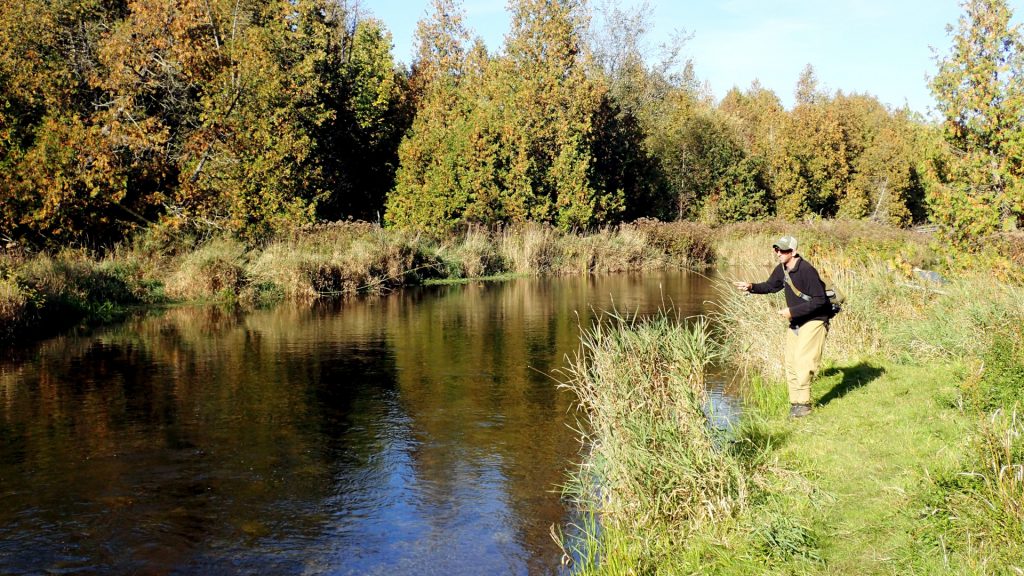 I want to be clear here though: while catch and release fly fishing is my ultimate pastime and the subject of this blog, this issue is far greater than simply fishing. Being extremely sensitive to water temperature and quality, Brook Trout serve as a classic indicator of aquatic ecosystem health. Brook Trout have also been wild and native to these waters for generations. The section of river directly below the proposed discharge site is a major spawning area for Brook Trout. The volume and temperature of water that would be discharged from this new plant would push already increasing river temperatures above the safe level, inhibiting successful reproduction and leading the ultimate demise of this fragile Brook Trout population.
Anglers who have fished the river for years have all witnessed the slow degradation of Credit River trout and mayfly populations over the last few decades. Most attribute this decline to poor management practices, but also to natural phenomenon and urban sprawl upstream towards the headwaters of the main branch, near Orangeville. Still, there exist healthy populations of Brook Trout above and below the Cataract that are in dire need of proper management.
These effects have been less apparent on the West Credit River to date, thanks to much more controlled growth (in the past) between Erin and Belfountain. The proposed Erin Wastewater Treatment Plant threatens to irreversibly damage and even wipe out these native fish and lead to massive expansion and growth along this section of river. Without proper planning, control, or simply prevention, the West Credit will become another casualty to the already long list of once thriving native trout rivers in Ontario.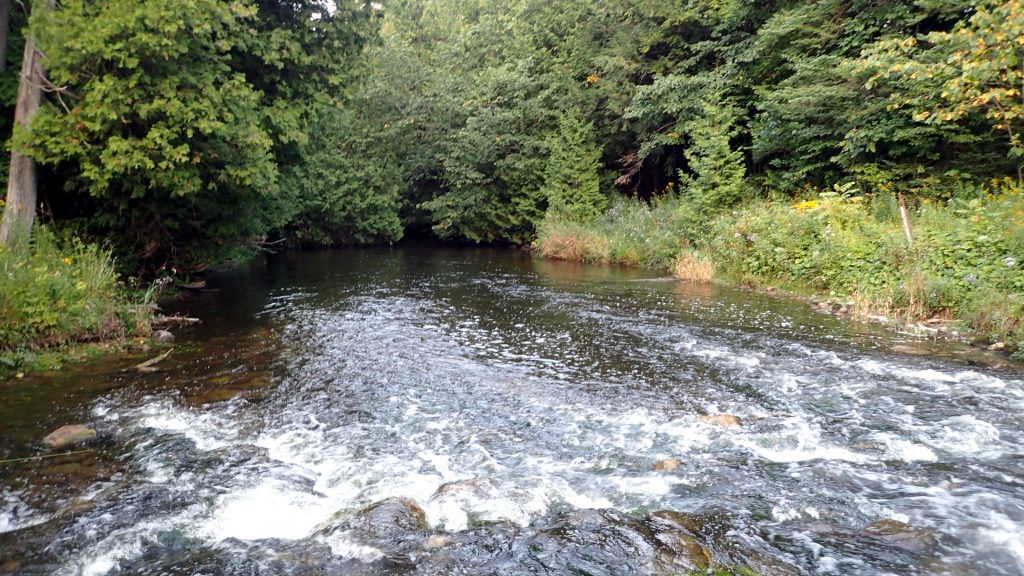 It all sounds very grim – and it is. But don't just take my word for it, as I am merely echoing the concerns of so many other experts, groups and organizations. Please research the matter yourself, form your own opinion and make your voice heard.